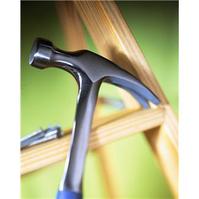 Often times cleaning companies are only able to provide cleaning services to their customers. Clients then have to call a dozen different vendors to receive specialized services. Having to call a number of companies instead of one vendor wastes valuable time busy property managers can use to service their own clients.

However, because many of our employees are former electricians, HVAC specialists, and certified maintenance professionals we are able to offer more than just cleaning services.




Some of our specialized maintenance and handy-man services include:

Painting, Minor Electrical Repairs, Plumbing Services, Hardwood Floor, Stripping/Waxing/Resealing, Light Drywall Repair, Tile/Carpet Installation, Railing Repairs, Snow Removal Services, Leaf Removal Services , and More!
---